COMMERCIAL PRESSURE WASHING & SOFT WASHING SERVICES
At Harbor Painting Co Inc., we offer commercial exterior cleaning using our soft washing and pressure washing methods for jobs of any size. Our knowledgeable team of professional power washing technicians can provide you with a safe, effective and time-saving clean that can improve the look and value of your property.
Over time, building sidings, awnings, pathways and sidewalks can start to look less-than-new, with buildups of organic matter such as mould or algae that can cause your property to look worn or tarnished, or just by the simple accumulation of dirt, dust and grime. There have been many instances over the years where property management companies reach out to us for our services but are concerned that we are just another power washing company that will have sub-par results removing their stains. This is about the furthest from the truth as possible. Because our technicians are trained and fully equipped with an array of industry leading, biodegradable and eco-friendly cleaning chemicals and detergents, there isn't a stain we can't remove. Many power washing companies rely on harsh water pressure to clean surfaces. We rely on proper cleaning agents to lift the stains and rinse with a reduced water pressure, making our way the safest and most effective.
With Harbor Painting Co. Inc., you can rest assured that you're getting the deepest clean possible. We guarantee that our commercial pressure washing and soft washing services can.
Remove up to 100% of Organic Growth and Up To 95% of:

• Rust staining
• Grease staining
• Tire marks
• Graffiti
• Oil Stains
• Smoke Soot
• Caulkin Bleed
• Aluminum Oxide Bleed
• Calcite Build Up
• Lime Run
• Mortar Smear
• Efflorescence
• Black Crust on Limestone
Looking to keep your property sparkling clean year-round? We offer annual and biannual cleaning and maintenance plans. Not only can our commercial pressure washing and soft washing services help with the appearance of your property, but they can also help you prevent further deterioration and costly repairs down the line.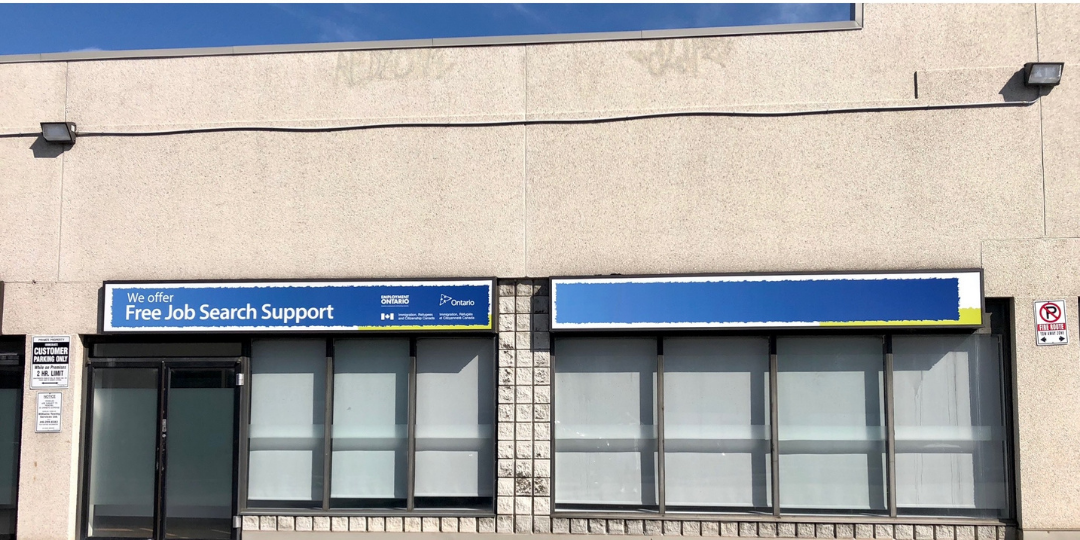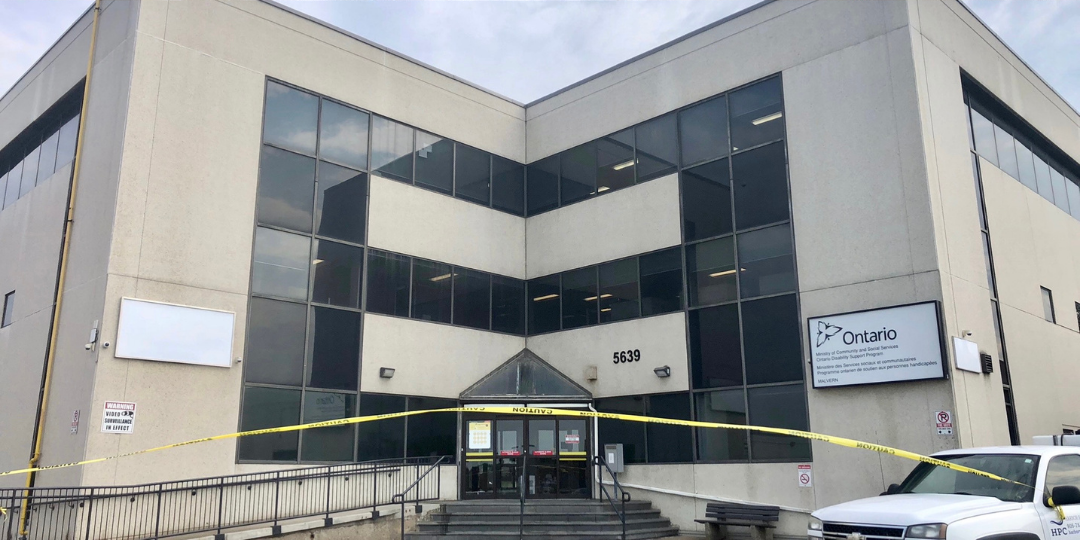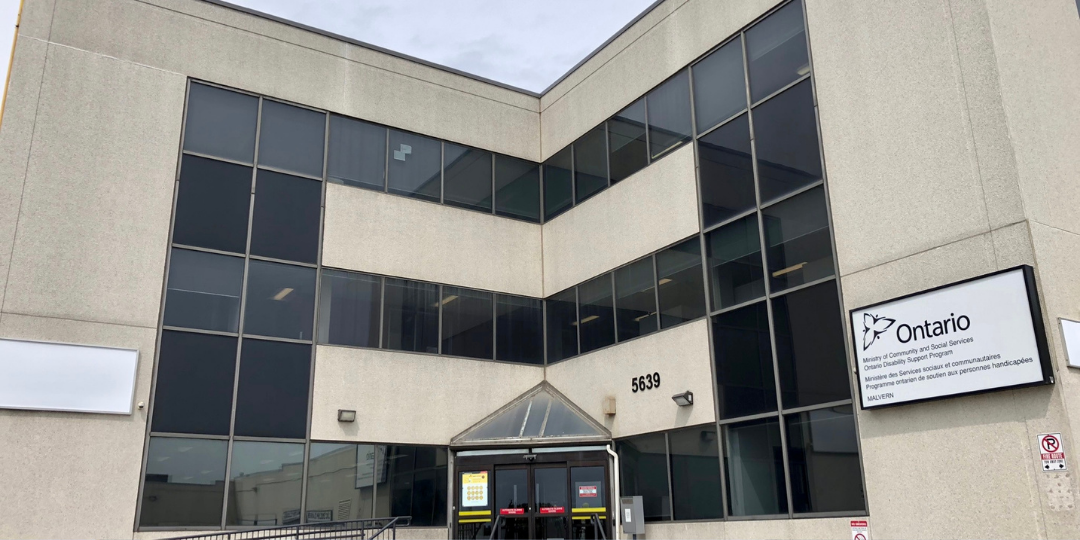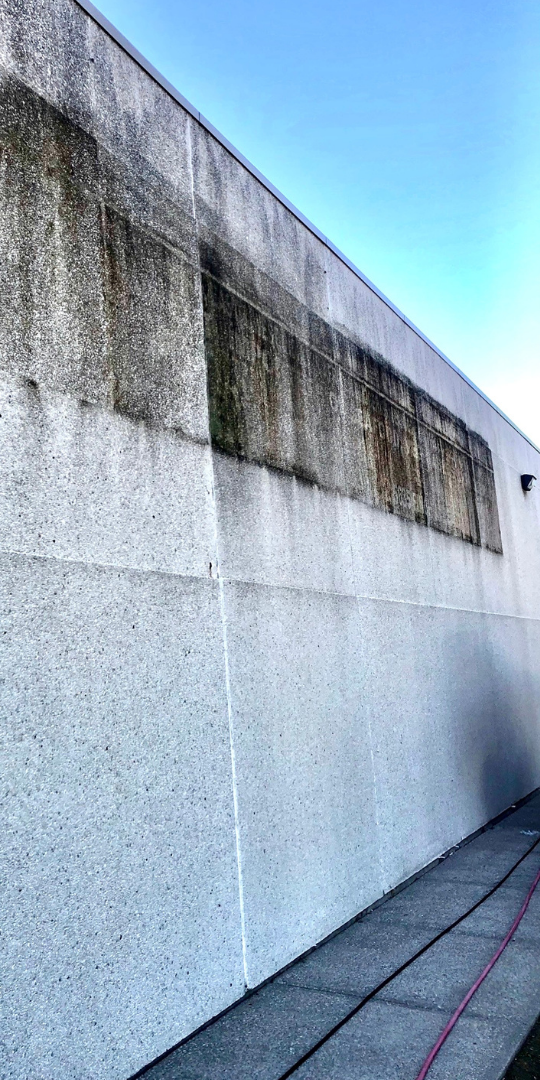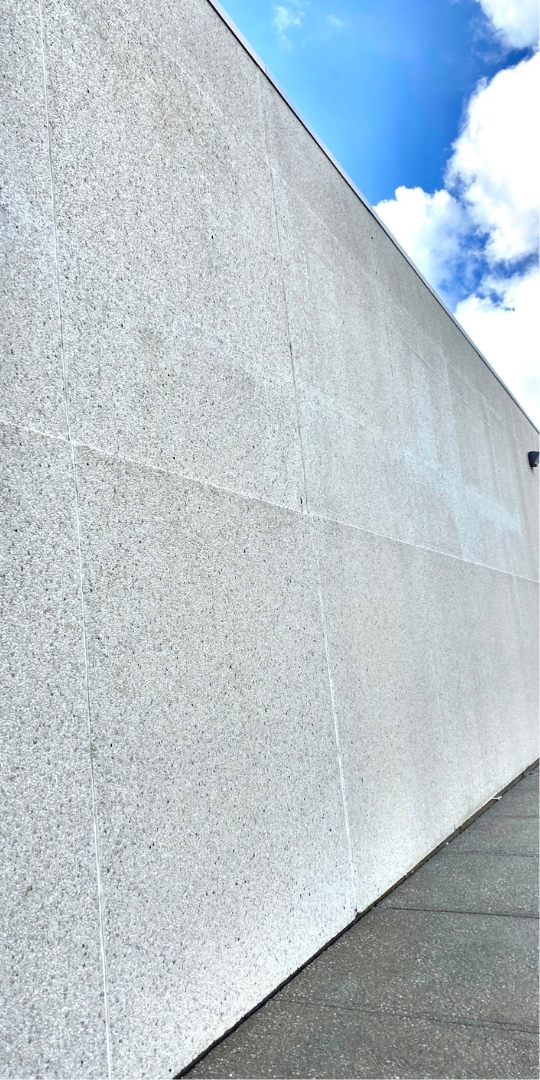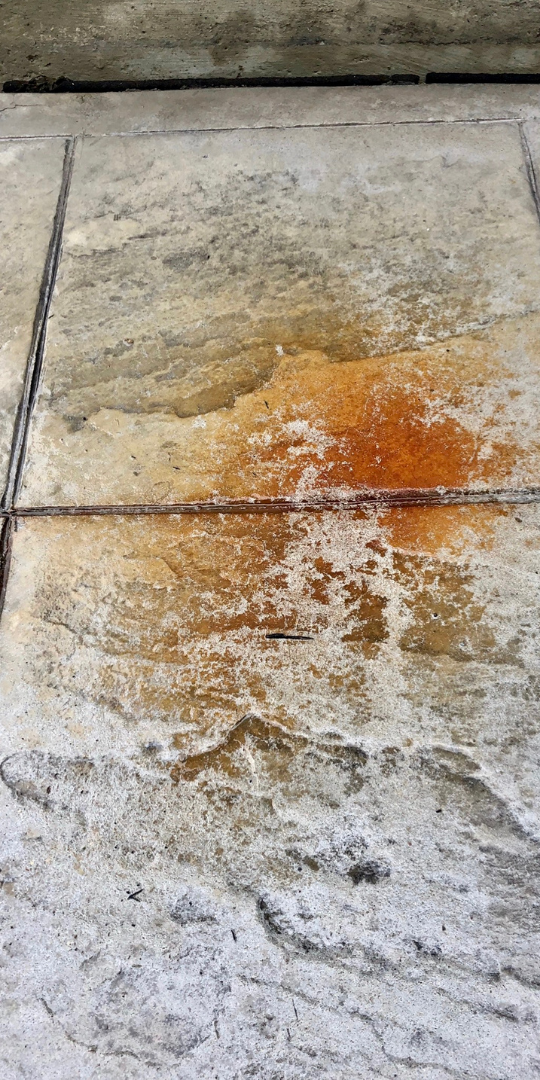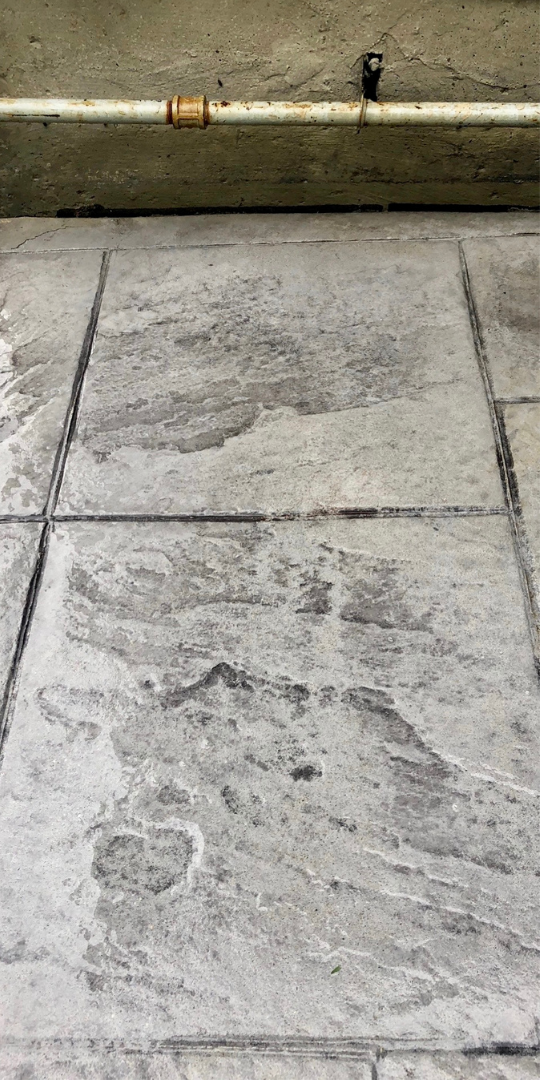 COMMERCIAL EXTERIOR CLEANING WITH HARBOR PAINTING CO. INC.
To learn more about the benefits that our commercial pressure washing and soft washing services can have for your property, and to request a quote, contact us today. We serve clients in East Gwillimbury, Newmarket, Aurora, King City and surrounding areas of York Region..
CONTACT US