RESPECT FOR YOU – RESPECT FOR YOUR HOME
At Harbor Painting Co. Inc. we care about each and every one of our clients, and we just don't come into your home or work place, paint and simply move on. Instead, we take great pride in treating your space just as if it were our own, making sure that once the job is done you would otherwise never know we had been there.
TRUST THE EXPERTISE OF OUR PAINTING CONTRACTORS
In fact, our clients often remark that we are the cleanest painting contractors to have ever stepped foot in their home, and for us that is a true badge of honor, because our number one priority is respect for your home. Whether you are located in Newmarket, Aurora, East Gwillimbury, King City or elsewhere in York Region, our team is equipped to handle both commercial and residential projects with an expertise you won't find anywhere else.
Bringing Your Vision To Life
"Our primary goal is to not only bring your vision to life, but to develop a lifelong relationship your family and friends can rely on, and to always supply the professionalism you deserve. Painting is what we do. Relationships are what we create".
Danny Samuelson, Owner
CONTACT US
Our Crew Leaders
Learn more about the personalities that bring our brand to life.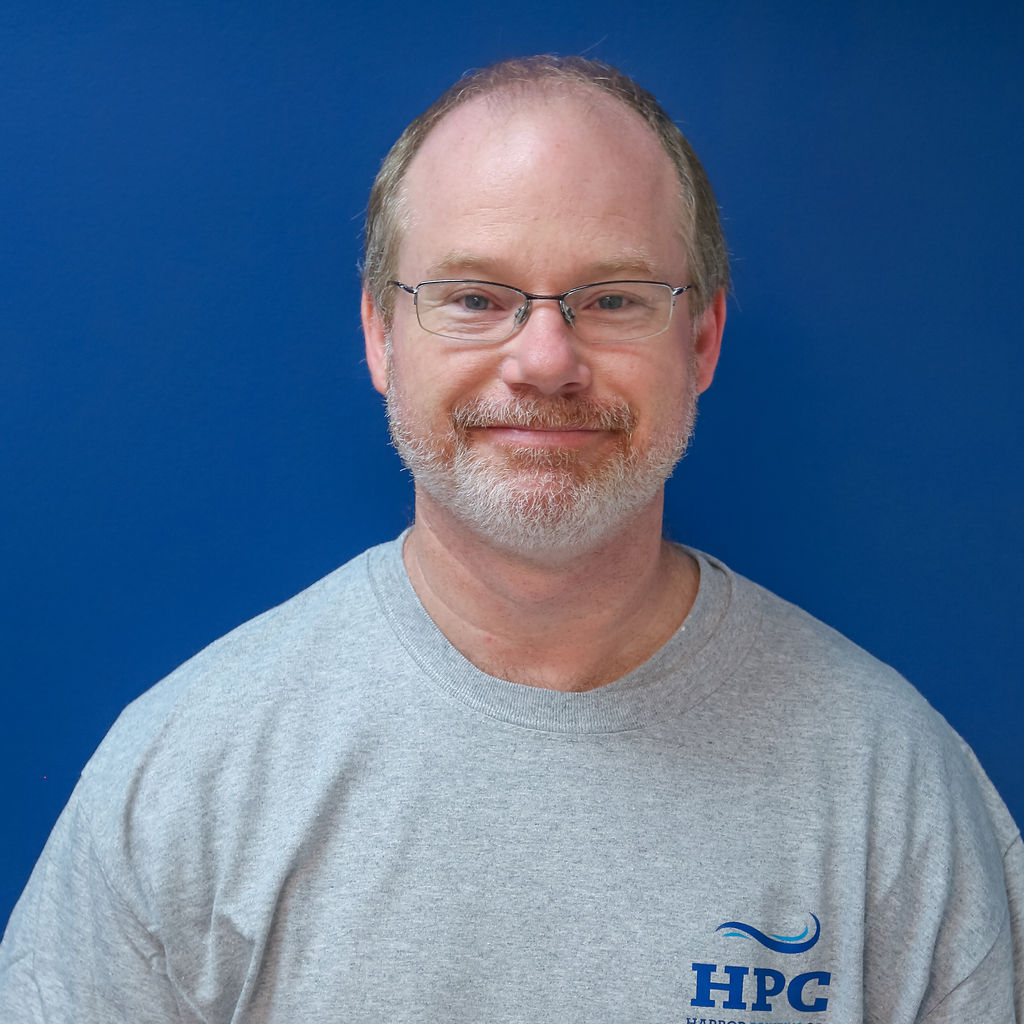 Jason
I'm an outdoors enthusiast who loves canoeing, camping, and simply relaxing in nature. My favourite travel destinations are Muskoka and Haliburton, where I can get away from the hustle and bustle of the city and truly enjoy the beauty of nature. Some of my favourite TV shows include Longmire and Cobra Kai. I'm an avid reader, and my favourite book is Fire in the Bones by James Raffan.

My go-to paint colour is Balboa Mist by Benjamin Moore.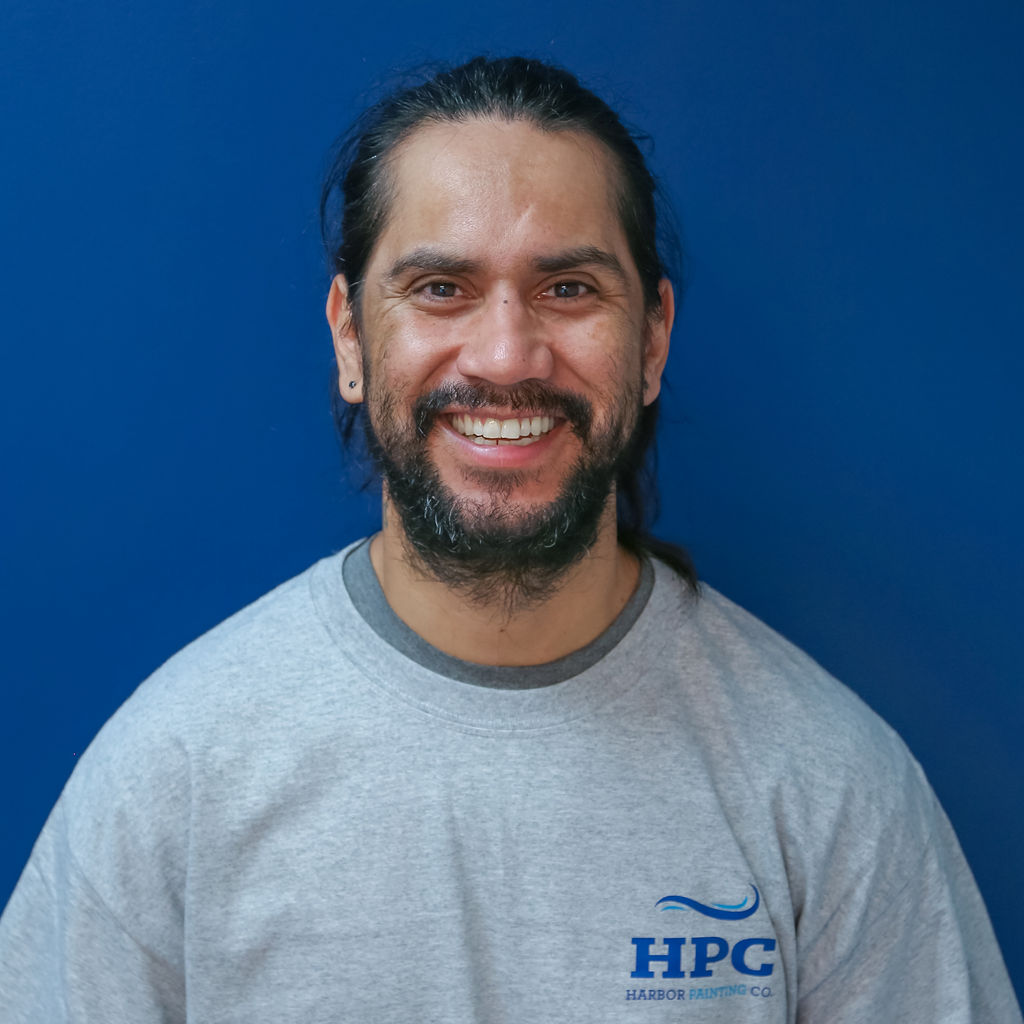 Jonathon
My hobbies include playing soccer and reading, which help me destress and grow. My favourite travel destination is Florida. My favourite book is Quadrant Flow and my favourite quote is "Everyday is a challenge to grow".

My favourite paint colour is Pure White by Sherwin Williams.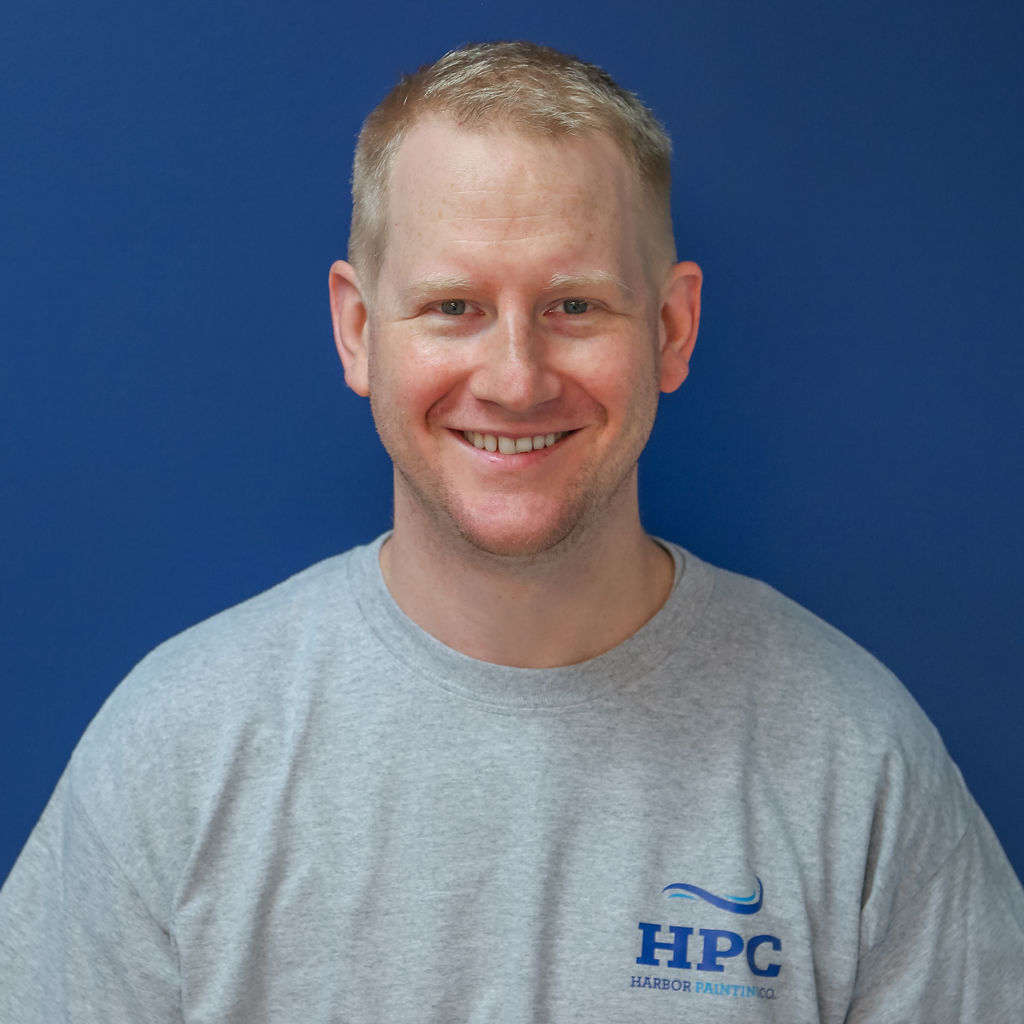 Richard
My favourite hobby is playing music and guitar, ranging from rock, blues, and classical. When it comes to travel, I prefer to get as far away from roads as possible and go backwoods canoe camping. My favourite TV show is The Santa Clarita Diet. My favourite book is Moon Walking with Einstein, and my favourite quote is from Henry Ford: "Whether you think you can, or you think you can't, you're right."

My favourite paint colour is Sea Salt by Sherwin Williams.